Experienced fashion designer specialised in shoes and accessories for the global market – always open for exciting projects.
Soundtrack: "Anywhen You Say - Cheel"
---
High quality services tailored to each client's individual requirements
Shoes & accessories: design, product, development
Based on years of experience working in the shoe industry, combined with high product quality demands and very good contacts to specialists within the industry, I offer extensive support with the design of a shoe- or accessory collection and it's technical development. My aim is to capture the pulse of upcoming trends and translate them into innovative collections. I offer flexible packages, working independently or in co-operation with the client.
Design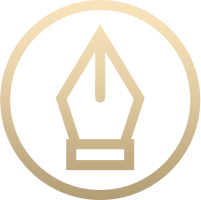 Market analysis
Trend research
Collection concepts
Design concepts
Colour themes and colour concepts
Development of shoe groups and style themes
Technical drawings
Worksheets
Supplier briefings
Product development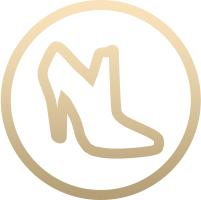 Sourcing of materials: Leather, Metal accessories and other shoe components (research or development)
Development or sourcing of lasts
Liaising with suppliers
Liaising with shoe specialists
Supervision of sample production
Sample sign off and organisation of pre-production
Trainings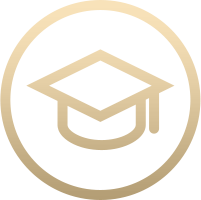 I offer product specific workshops, training sessions and seminars in the following subjects:

Knowledge of leather and materials
Knowledge of shoes
Collection design and development
---
Design and development of shoe collections in line with current market requirements
Designs and products of highest quality
A high quality is what unites my various designs from casual to elegant.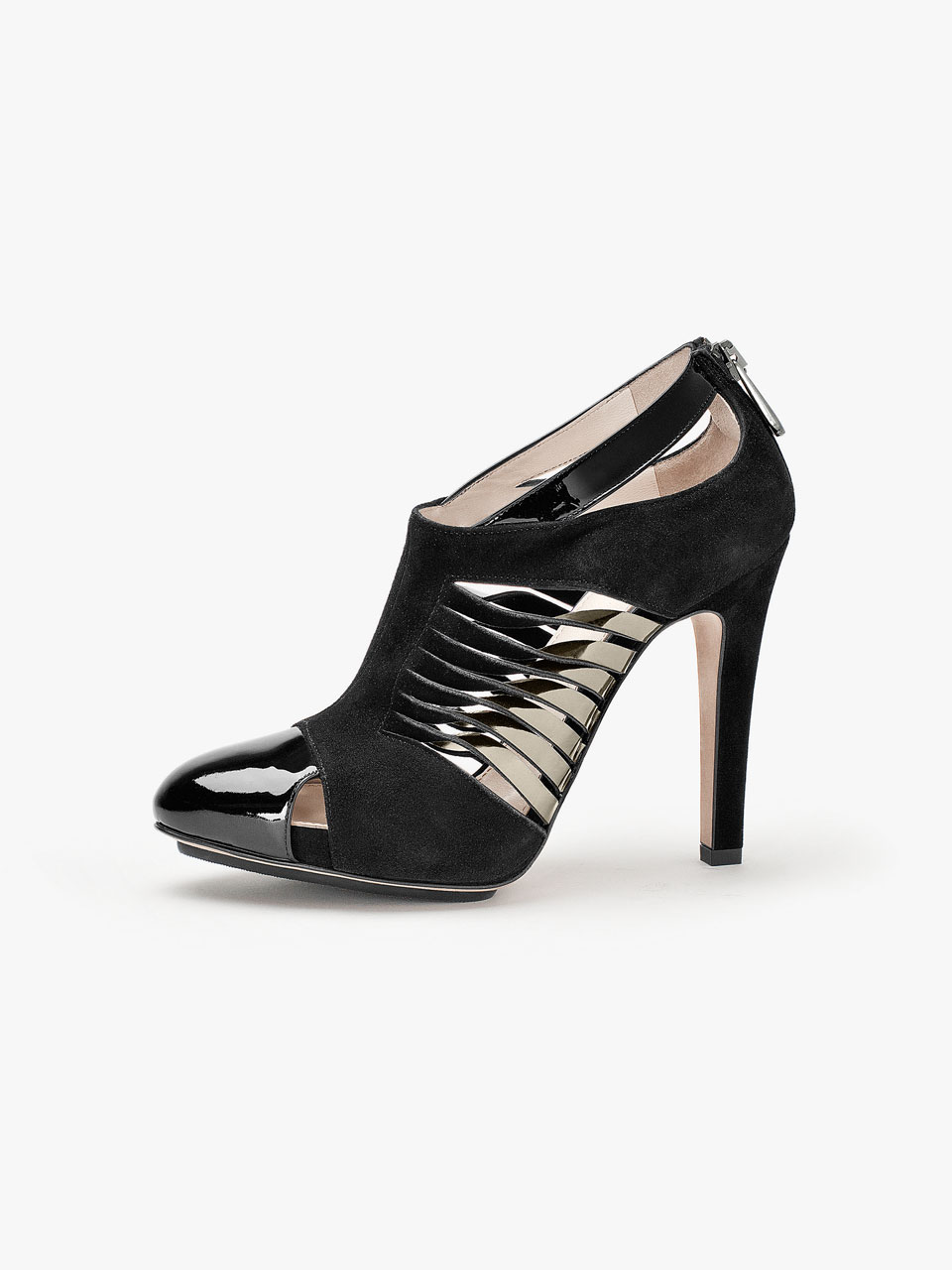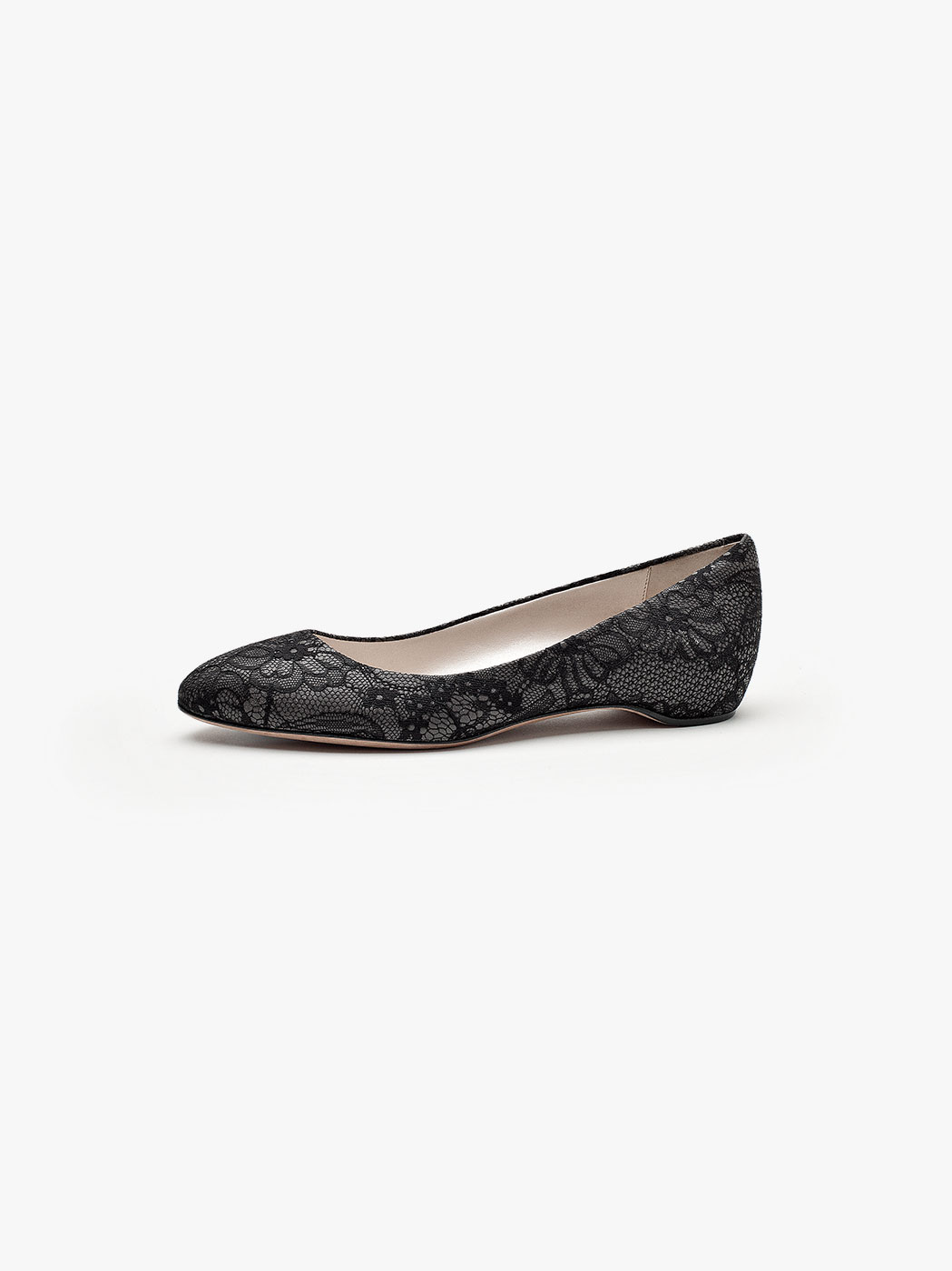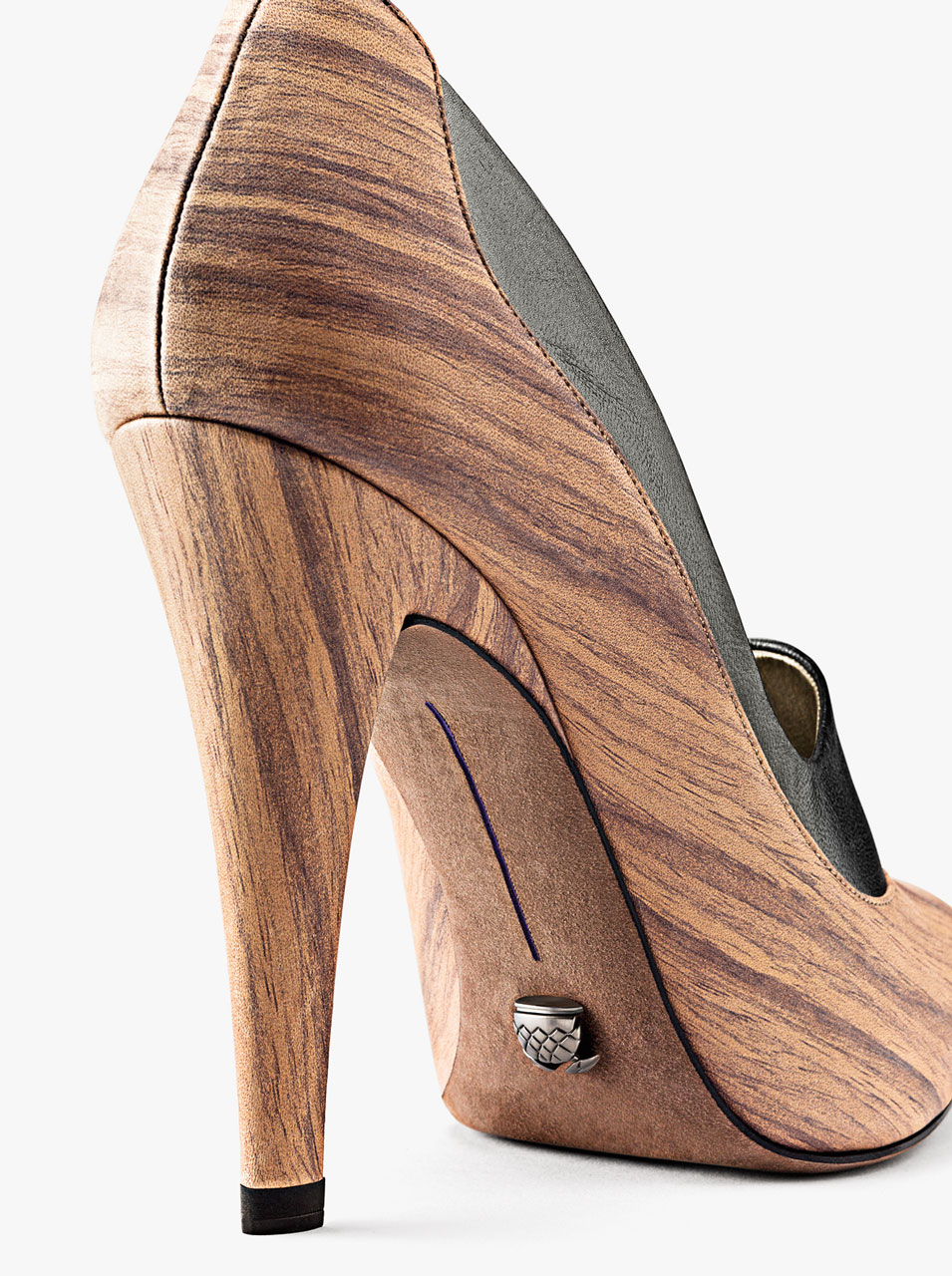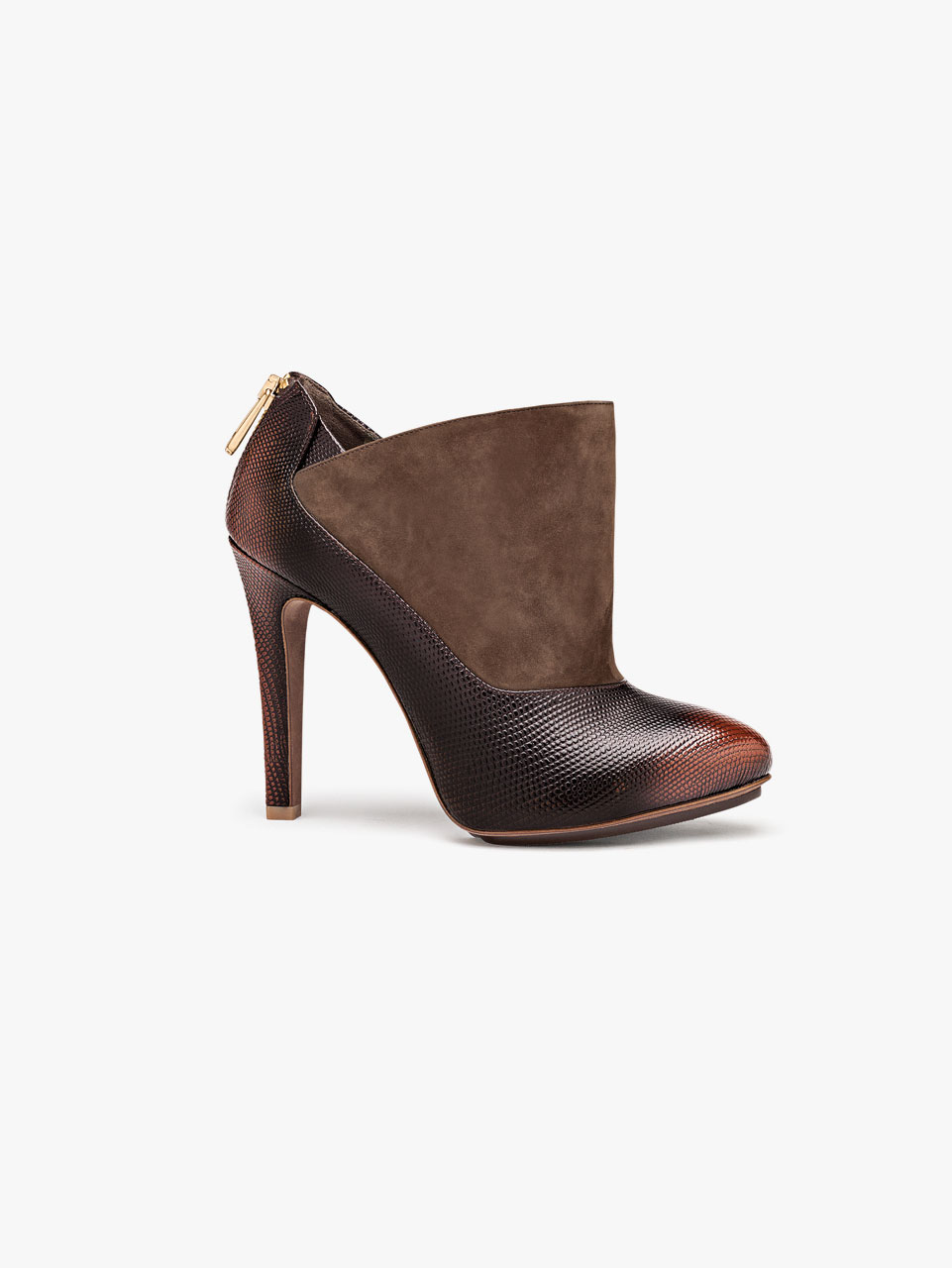 ---
Big steps towards market shares
Walk in my shoes
For well-known brands in Italy, Switzerland, Belgium and Germany I developed target group oriented collections and supervised the productions in Europe.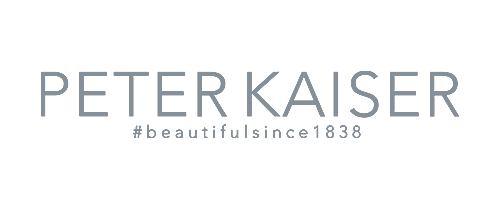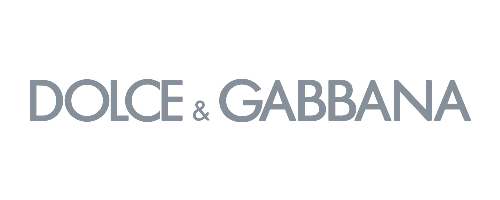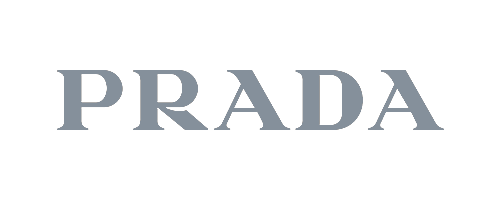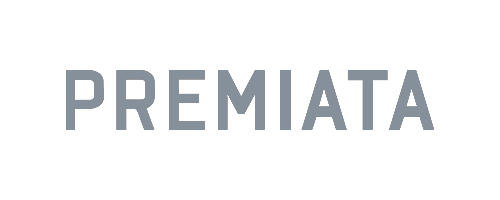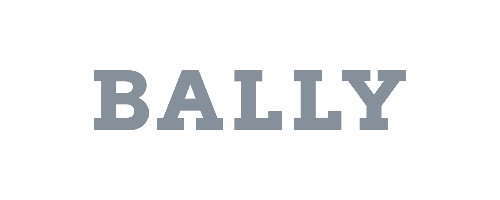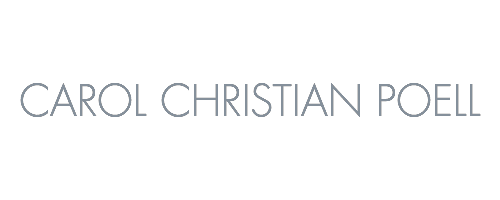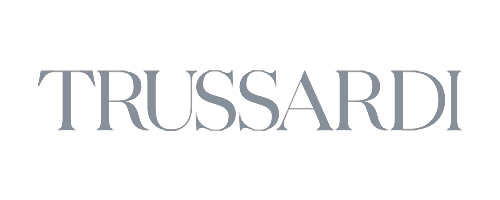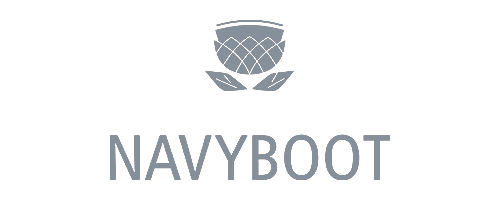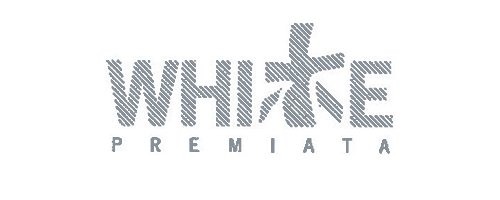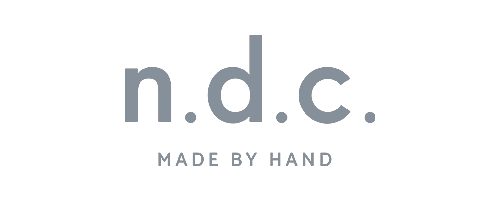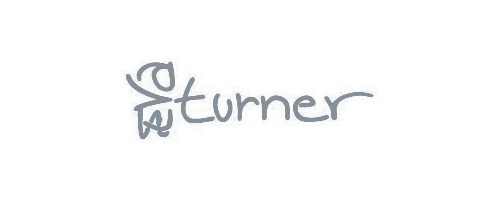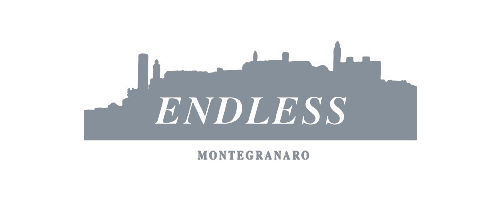 ---
Over 20 years of professional experience at your service
Get in touch with high quality designs and productions
Take advantage of my services and benefit from my support throughout the entire collection and production process. I help you to establish your brand successfully in the market or support you as a consultant.